Artworks inspired by the beauty of nature feature throughout Penrhiw Priory, connecting you to the gardens, meadow and woods immediately surrounding the building and further afield into the local landscape.
Brendan Stuart Burns large abstract studies of our visual world draw you inside, whilst Adam Buick's 'Moon Jars', made with materials found within the Pembrokeshire soil, encourages you to explore outside and see our surroundings through an artist's eyes.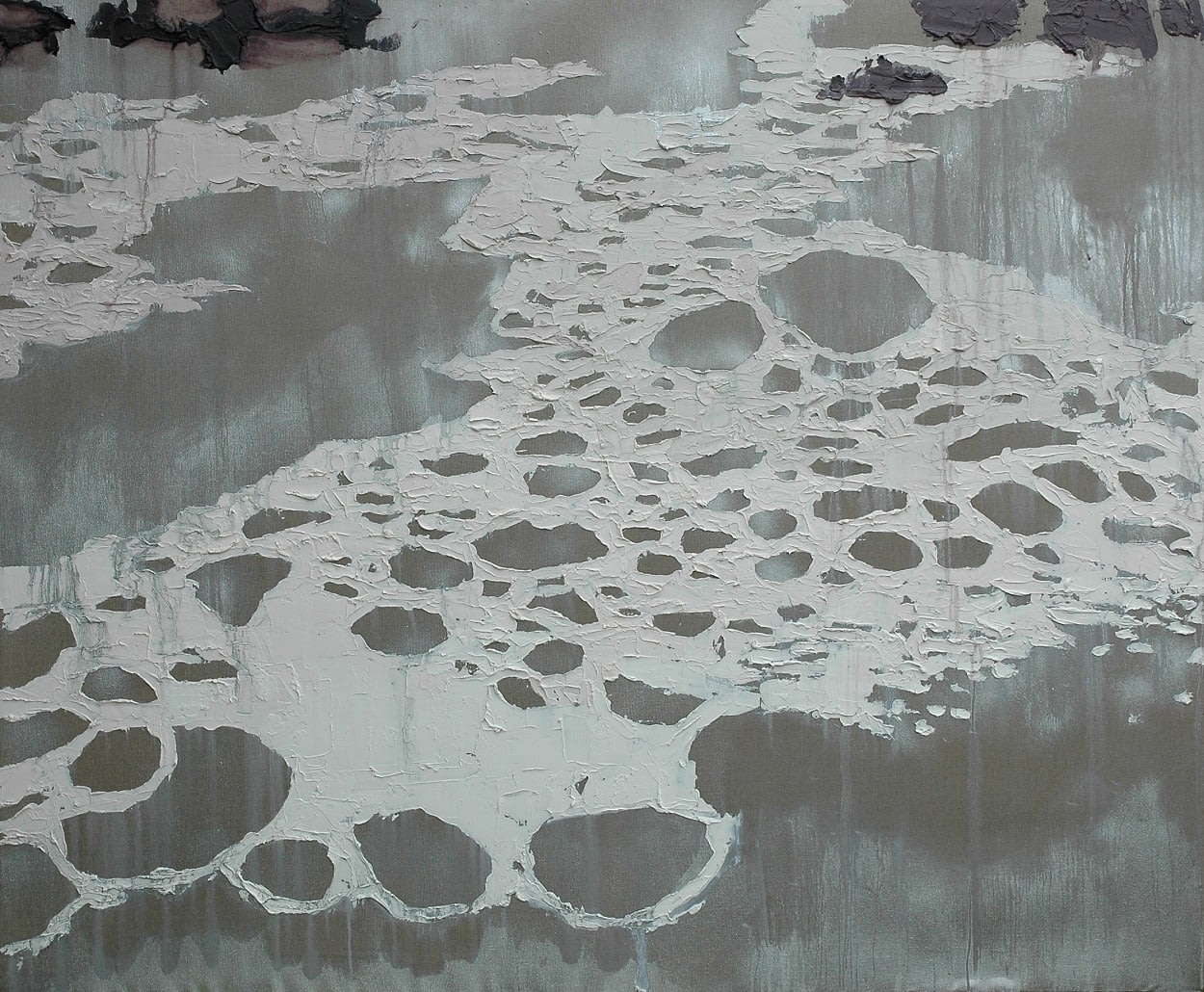 Penrhiw Priory was originally built in 1884 by the Church in Wales as a Vicarage. It was built on the site of a large longhouse farm building and is a fine example of high Victorian architecture, built in Tudorbethan style.
In the 1960's the property became a Priory for the Community of St John the Evangelist and was extended to 20 bedrooms, three reception rooms and a chapel. In 1985 the nuns left the Priory and it was sold by the Church in Wales in 1988 to Steve and Lis Cousens who ran it until 2000 as a centre for groups, hosting up to 30 people at a time. Tim Sime ran it as a Retreat for four years and then it was sold it to Adam Hill and Rachael Knott in 2004. Penrhiw was acquired by the Griffiths Roch Foundation in 2009.
Penrhiw Priory reopened as a luxury eight-bedroom continental bed and breakfast and exclusive use, self-catering venue in 2012.